Xopus- A 5 Steem for life WordPress Managment
@chronocrypto is the developer of the first self-paid steempress enabled website, he is trying to push forward his service through fundition to create a platform that could bridge the outside blogger world and steemit.

---
---
---
Many users have signed up in @xopus almost immediately, they are already enjoying a professional-maintained web hosting service, more exposure for their posts, and a nice chance to get a from from @steempress-io, @xopus will no longer vote on posts because there is no longer a subscription feature. (Might change in the future though)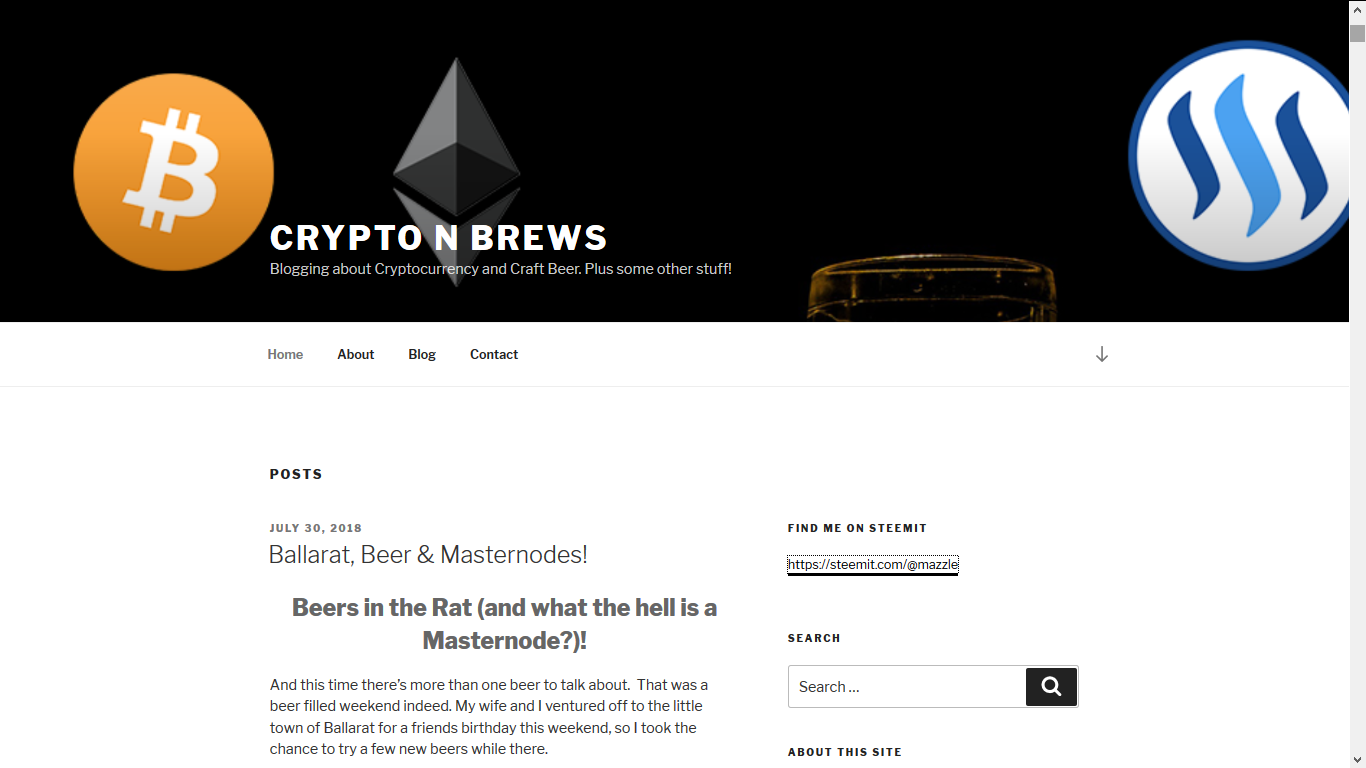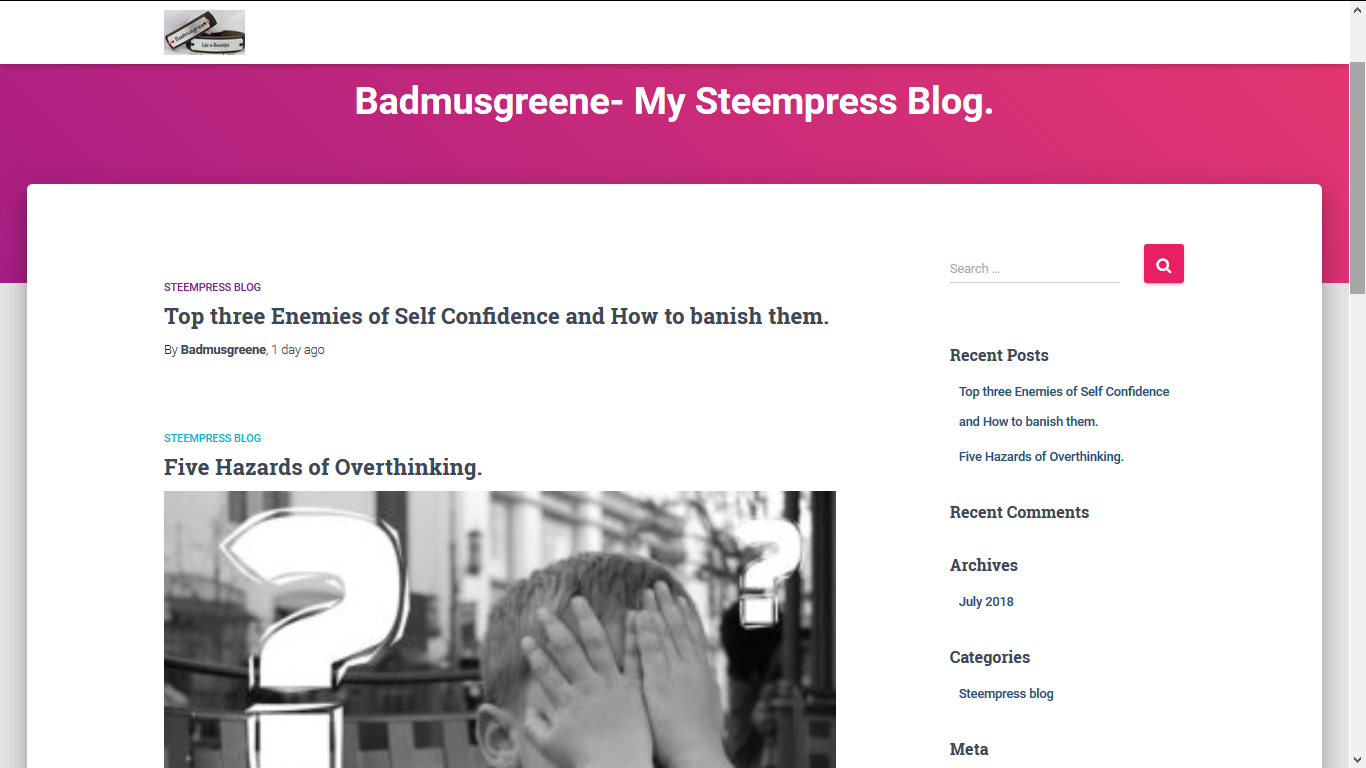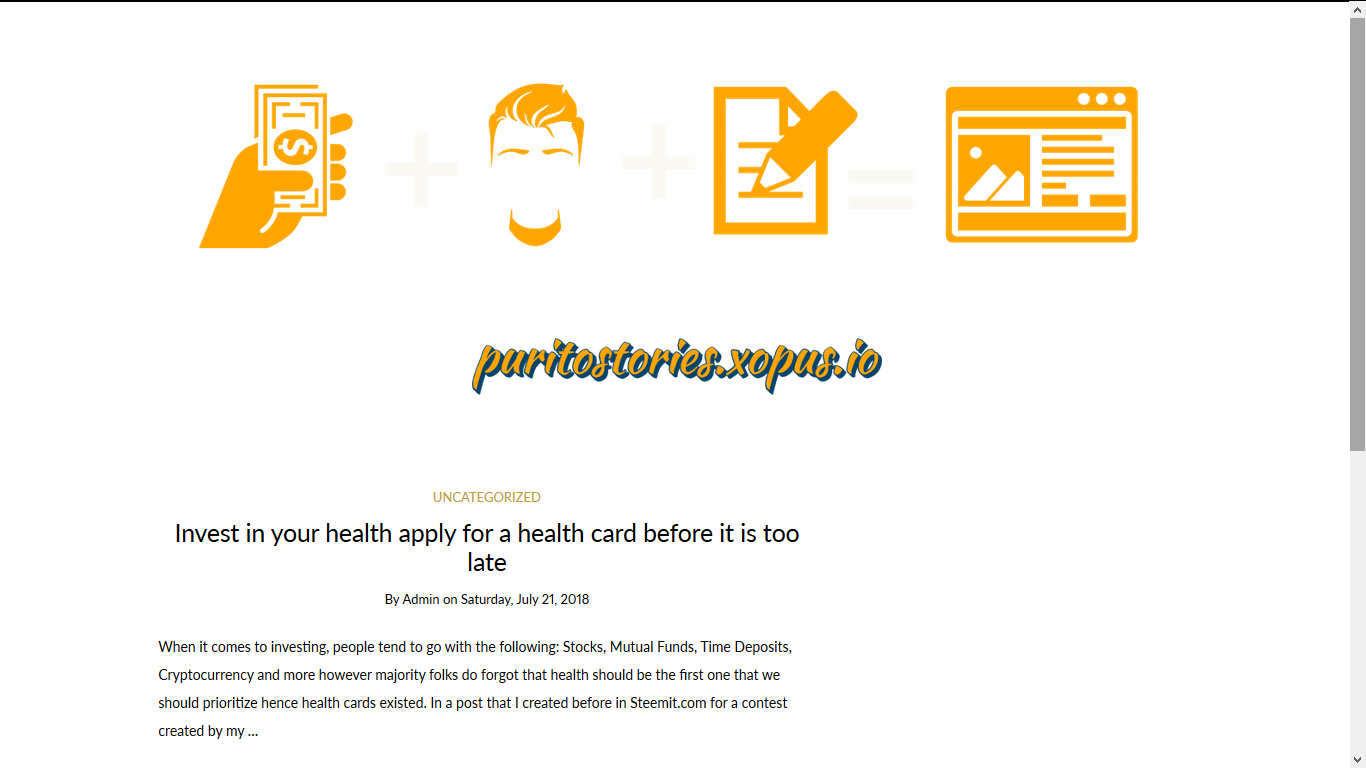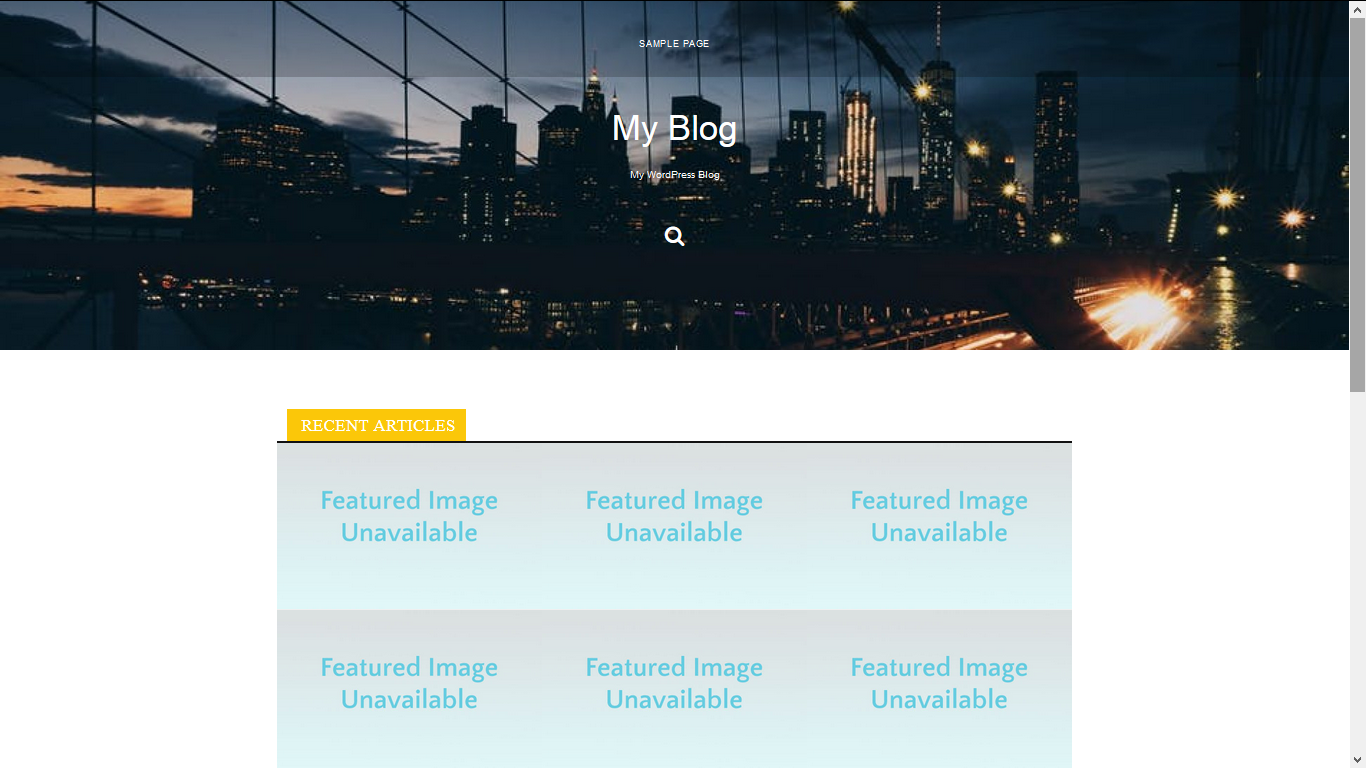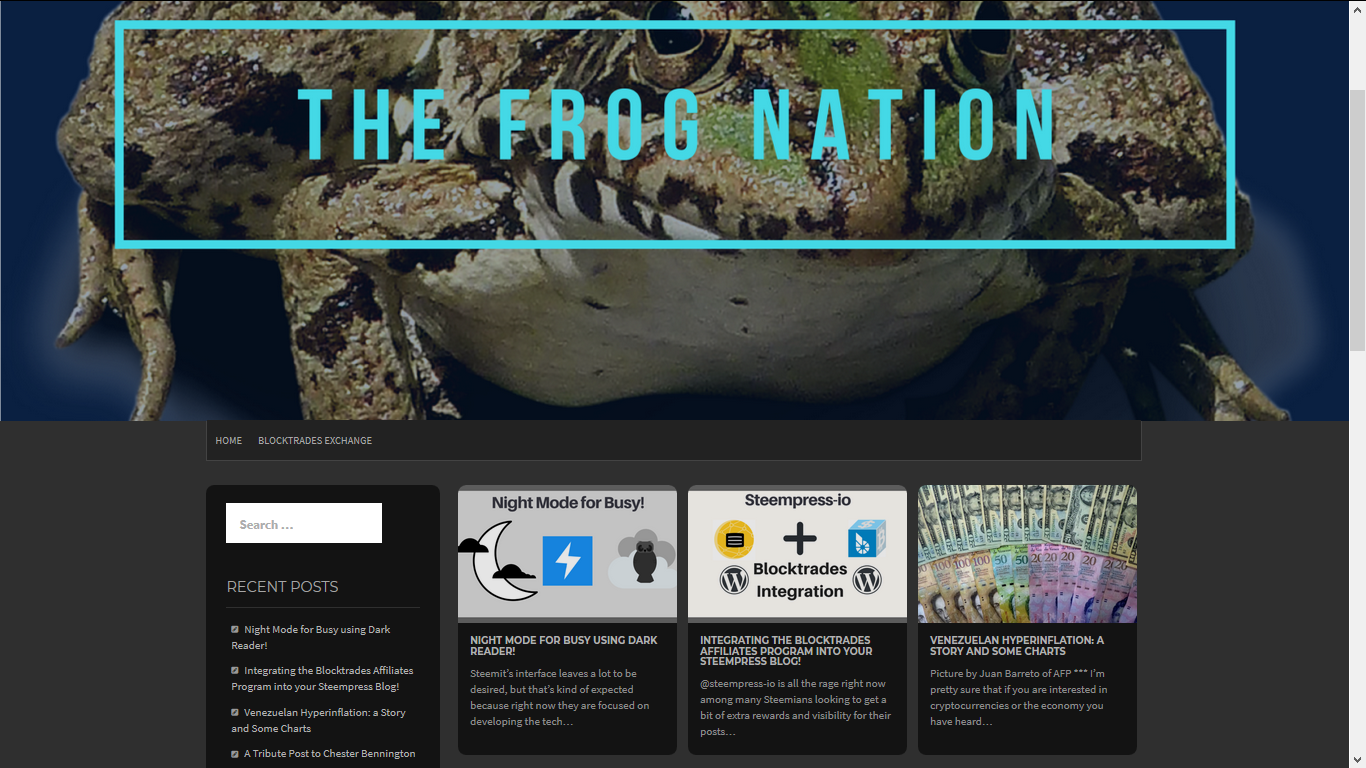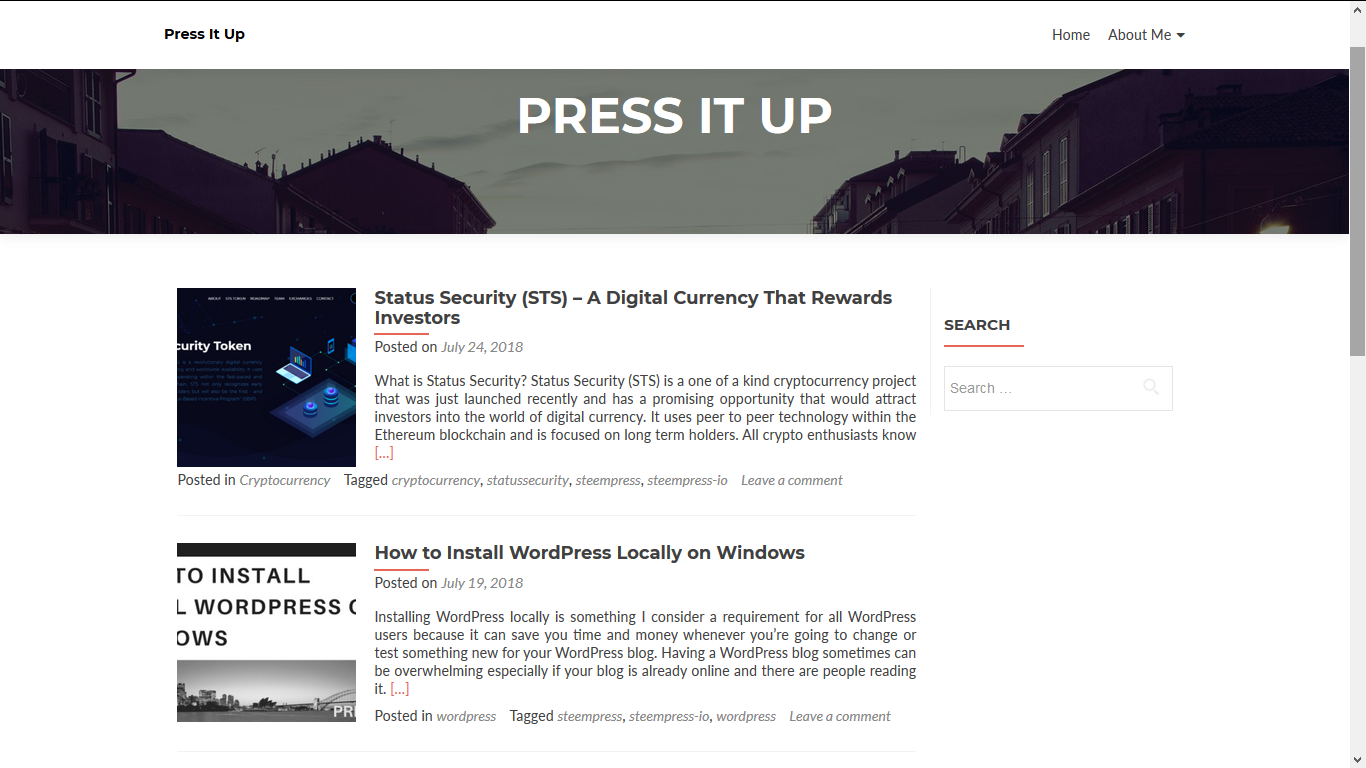 ---

---
Currently, for a one time life fee of 5 steem @xopus offers:
Dedicated Server.
Sub-Domain of xopus.io Example: https://blog.xopus.io
Everything is preinstalled for you.
Daily opportunity to get a vote to one of your Steempress posts, from @steempress-io
SSL
Full backup of your site daily.
Place own ads (if you'd like).
Mail capabilities for newsletters or updates to your subscribers.
A Bitcoin faucet on your blog site if you'd like.
The icing on the cake is that if you craft some really good post, you could get an upvote from the one million SP holder account @steempress-io.

@xopus goal is to provide a free service to all users that would like a steempress WordPress site. Funds allocation will serve to cover operational costs and grow the voting power of @xopus, thus more and more users will have access to a high-quality service that will boost the massive adoption of Steemit.